PowerRFP software helps to take control of your Sourcing and Procurement Projects
Simplify and streamline your purchasing procurement process with PowerRFP's platform. The best part is, it's free to use!

The PowerRFP software centrally coordinates all your competitive bidding requests, project communications, and collects all proposals in one place. Rather than go through the daunting task of scrambling to find and track multiple RFPs, find all that information in one central location. 
Sign up now to experience an alternative procurement management method that keeps you easily organized and well-informed for each professional procurement decision.
Our mission is to empower your procurement team. We made our professional-level project management tool available to all users at no cost until December 2023.

Stay Organized and Coordinated
Take full control of competitive betting steps. Coordinate multiple projects while stay organized.

Connect with quality suppliers who are serious about your project.

Analytics and Decision Support
Built-in evaluation tool to help you make an informed decision.

Run multiple projects with fewer resources.

Always Clear Conversation
Questions? Our In-Project messenger keeps all project communication clear and on topic. No more mixing different project conversations.

Never lose track of your information. Easily pull up all your past and present projects and review proposals, notes, and communications.
For Procurement Professionals

Avoid the stress of using a combination of traditional email inboxes, spreadsheets and other individual programs as your procurement system. Stop wasting valuable time sifting through multiple points of information to find the best option for your purchasing needs. 
Solution: PowerRFP is perfect for all procurement environments. The PowerRFP purchasing platform is highly flexible, accessible, and will add immediate performance to all your procurement and sourcing initiatives. 

PowerRFP will guide you on quick and easy project creation. Set target dates, requirements, attachments, and evaluation. Once ready, PowerRFP will alert your invited suppliers

Invite Suppliers to Submit Proposals
Centrally coordinate all your competitive bidding requests.Easily manage all project information, revisions, and communications in one platform

Stop looking through hundreds of emails to find one proposal. Instead, centrally receive all supplier quotes and proposals in one place.

Our built-in evaluation and decision support tool to guide you on making an informed decision. Take your project to a successful completion.
Free Until December 31, 2023
For Procurement Professionals
Manage multiple projects, communications and all sourcing to get the best price from trusted suppliers.

Keep your business ahead of the curve with PowerRFP updates and Join our newsletter!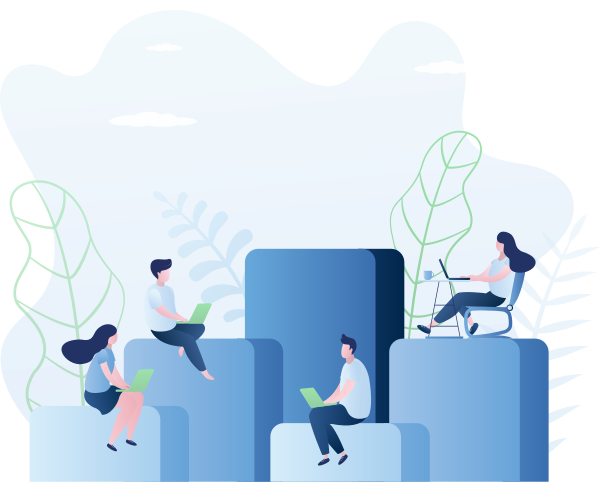 Get in touch with PowerRFP
Contact us for a demo or to learn more about the platform at admin@powerrfp.com
Security and Privacy © 2021 Power RFP / All rights reserved