RFP Template: Hiring landscaping services that fit your property projects' vision

As many property managers may well know, landscaping projects are one of the more complex and costly types of projects. These projects require careful coordination and focused attention. 
This RFP Template is meant to assist you in developing a concise yet comprehensive Landscaping Project RFP, factoring project scale and crucial questions to streamline the bidding process for your landscaping project. 
The template will guide you through the major parts of the RPF and suggest topics to answer to create the idea timeline, description, requirements, and evaluation scorecard.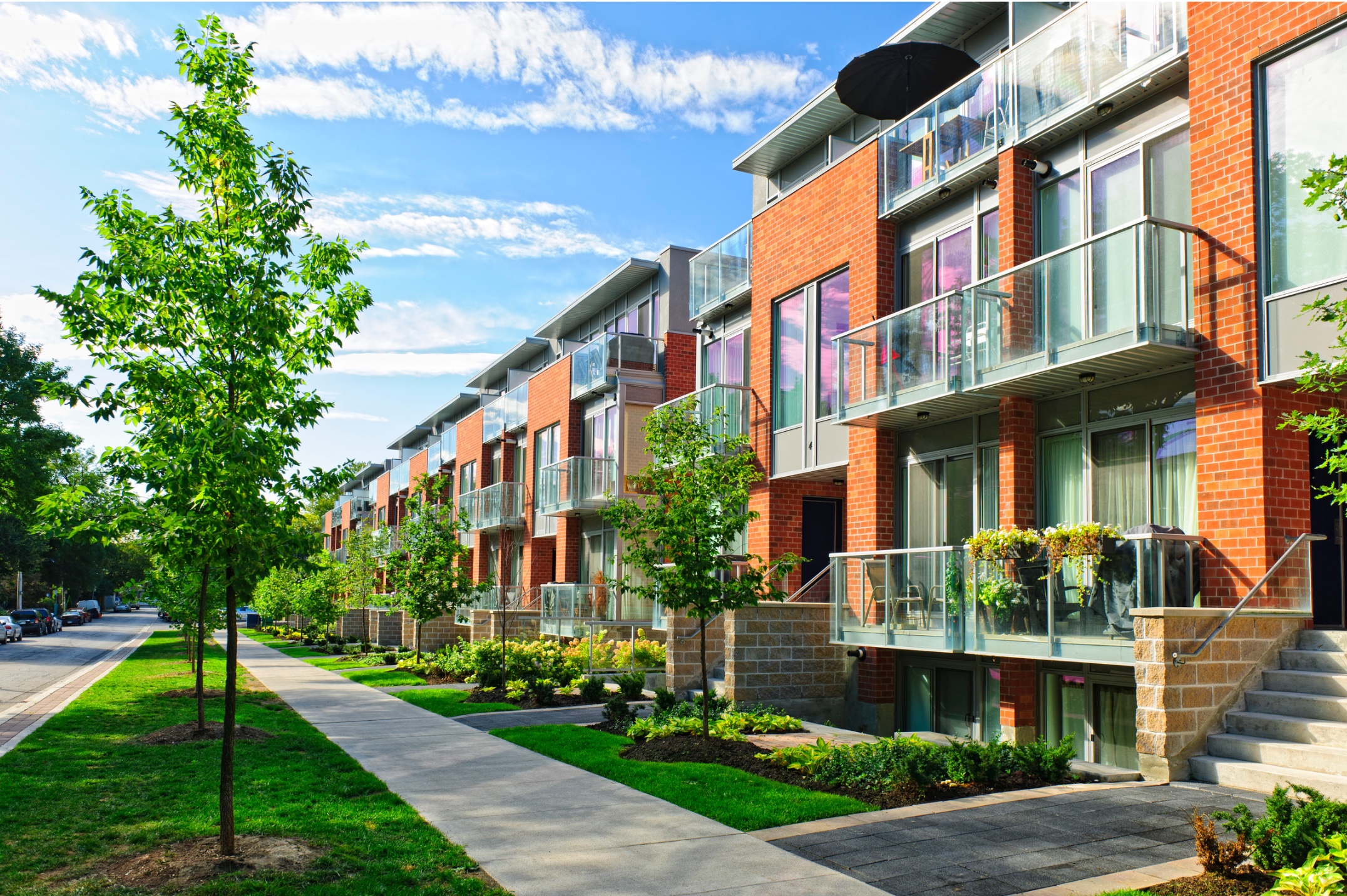 Important Dates
Here are some questions to consider when determining the correct:
Implementation Date




This is the date that the landscaping project should start on your property. Ask

Is there an event or external schedule that you need to hit? Eg Christmas, Summer break, etc.

How much lead time do you need it to be there before the landscaping starts?

Decision Date




This is the date that we need to select the vendor and inform them that they have won the bid. To determine this date, ask:

How much reasonable lead time will your vendors need to be organized for delivery? 

Then work back from the Implementation Date

Evaluation Date




This is the date that you will start reviewing the submissions; when you want all the submissions to be received.

Consider how much time you want yourself and your team to consider the submission. 

Consider all stakeholders (strata, property owners, AGMs, etc) and their availability 

Then work back from the Decision Date

Post Date




This is the date that you will send out the RFPs

What is a reasonable amount of time that vendors will need to create the RFP submission? 

Consider allowing time to ask questions and for you to provide answers.

Then work back from the Evaluation Date
Description 
Now that you have determined dates, providing an in-depth detailed project description is equally important. The more you can communicate with vendors about your project, the better.
When forming your project description for an upcoming landscaping project RFP, consider including the following:
Describe your property and your desired outcome.



By the time you are looking for a landscaping project vendor, you should have some concepts or architectural drawings already made. Invite them to visit your property for an opportunity to see the environment, challenges, ease of access, ask questions, and share thoughts.

Describe your ideal timeline and work times



Landscaping projects are disruptive and take time. Provide your ideal completion date and when your ideal work hours to be. Take into consideration the noise and disruption from the residents in your building.  
Requirements & Questions
There might be requirements that need to be met or matched by the vendor that cannot be compromised on, especially if time is of the essence. Determining if the vendor can deliver on these requirements can save an enormous about of time and confusion. 
Examples of what can be included in the requirements section in the RFP:
Most landscaping projects are larger-scale projects compared to general maintenance. This information can indicate that the vendor is equipped to service a project of your scale. 
Please provide a list of your reference customers.
References allow insights into validation, reliability, consistency, and quality of work. This information can help you understand whether the vendor is accustomed to managing properties of similar size and scale to yours.
How do you plan to accomplish challenging areas of the scope or design?



This will provide the vendor with an opportunity to show their unique approach.
What cost-saving options can you recommend while achieving the same result? 
This is important for discovering the vendor's potential alternatives for materials, steps, timeline, methods, and their ability to manage the project efficiently.
Are there older project sites that we can view?
Doing this will allow you to see how well their work holds up to time.
What part of this proposal will be outsourced or done in-house?
This will give you visibility if the company has the expertise available or is subcontracting.
What specific costs are included in the proposal, and which are excluded?
Clarify what will be covered by the vendor and what won't in the proposal. Items to look out for could be machine rentals or other costs that can be passed on to the customer. 
Please provide your Safety Manual.
Companies of a certain size and sophistication will have documented Safety Manuals. The depth and breadth of the Safety Manual can indicate how smoothly the company operates.
Files
If you have any files to give vendors outlining relevant information, it would be a good idea to include documents like:
Site Plans, Architectural drawings or Blueprints
Detailed drawings of the area where the landscaping will take place. This document could include any existing structures, roads, utilities, and other features that could affect the landscaping work.
These documents can include topographic surveys, soil studies, or ecological assessments.
Current photos show the current physical and environmental condition characteristics of the site. 
Design Samples/Inspiration Samples
Optional but ideal to have. Specific ideas about what you want the finished landscaping to look like include images or designs that reflect this. 
Scorecard
There are many factors to consider when choosing the right vendor for your Landscaping Project. As a result, It is best to create a criteria hierarchy based on the importance level to keep organized and ensure that you choose the right option.
Consider using the following priority rankings for your landscaping project:
1.Product/Service Fit
This should be the top priority. The level of attention to detail is imperative for a large landscaping project since there are many moving parts and considerations. The vendor's ability to execute the vision may be the most important evaluation factor.
2.Price
Price is another high priority due to the input of property owners footing the bill. 
Remember that pricing for landscaping services may vary due to differing approaches between vendors to achieve the desired project outcome.
3.Timing
Depending on your needs, a delay in project completion could be a worst-case scenario that could affect other dependant schedules.

4.Experience 
Does the vendor have a history of executing a project of this scale or complexity? Are they familiar with your scope and design?
Next Steps
With this information in mind, try PowerRFP software for your first landscaping service project for free here!