RFP Software for Facility Managers
Power RFP is a valuable tool that assists facility managers streamline their purchasing projects.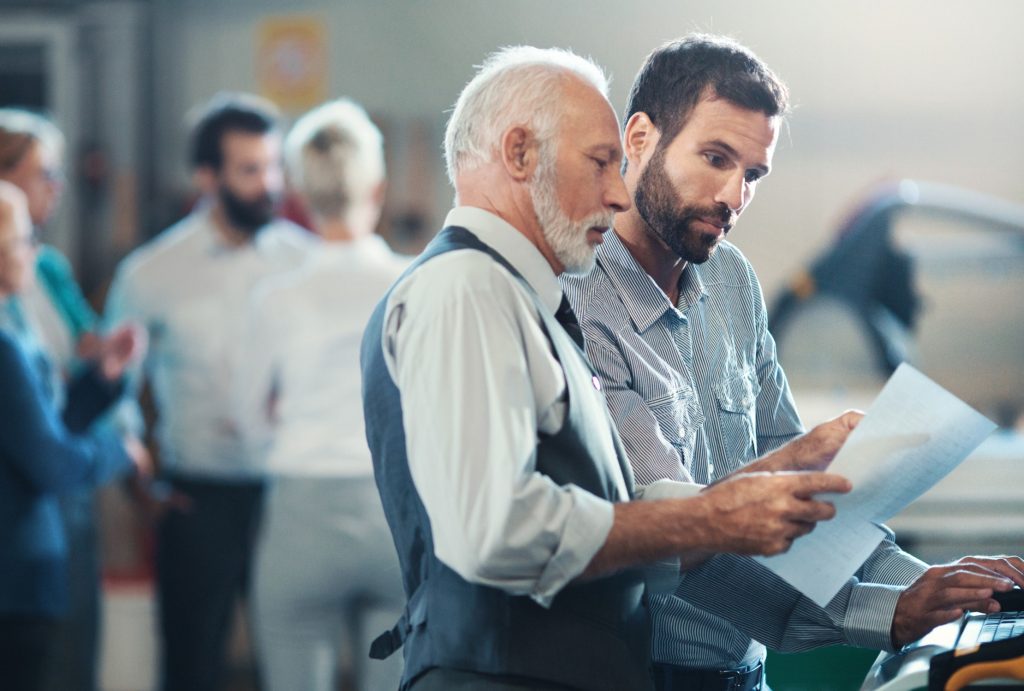 Software to help streamline your facility purchases

Simply and organize the process.
Saying you're busy finding services and equipment for the buildings you manage is an understatement. With PowerRFP, you're able to streamline and organize the procurement process for all the buildings you manage.
PowerRFP allows you to add your project requirements in a centralized area and invite your vendors to bid. Power RFP will automatically track their bids and all communication in a centralized area for you to review.
Facilitating a solid tendering process.
Easily document and organize all bids.
Was that waste management bid for the building on Main street, or was it for the Broadway building? What happened to that bid for security for the building on 10th Ave?
It can get overwhelming if you're receiving multiple quotes for multiple facilities projects.
PowerRFP organizes all your procurement projects and automatically tracks and documents every vendor bid and revision in one centralized location.
With PowerRFP, you'll never miss any communication, or mix up any bids for your multiple procurement projects. 
Achieve high value for high spending.
Service contracts for building upgrades and equipment purchases for an entire commercial building can be costly. The slightest difference between two bidders can translate to cost differences in the thousands. 
With PowerRFP, you can review all your bids side by side, maximizing your ability to compare apples to apples working on you're next large-scale project.
Make the right choice for your facility.
It's not uncommon for a lengthy delay between when the bids are submitted and when the final decision is made for a facility procurement project. What is common is that people forget details about the bid and what the different vendors have to offer.
Luckily, PowerRFP never forgets. PowerRFP tracks all the project bids and communications and allows you to review bids side by side. You'll always be able to review the bids in an organized format, even if a lengthy time passes between when the vendor submitted the bid and when the decision is finally made.


Connect with quality suppliers who are serious about your project.

Take full control of competitive betting steps. Coordinate multiple projects while stay organized.

Run multiple projects with fewer resources.