The small business guidebook to managing RFPs

Leading a competitive bidding process can be painful for any small business. This guide is designed to provide you with best practices on how to conduct multiple competitive bids projects without losing your head (or the best deal)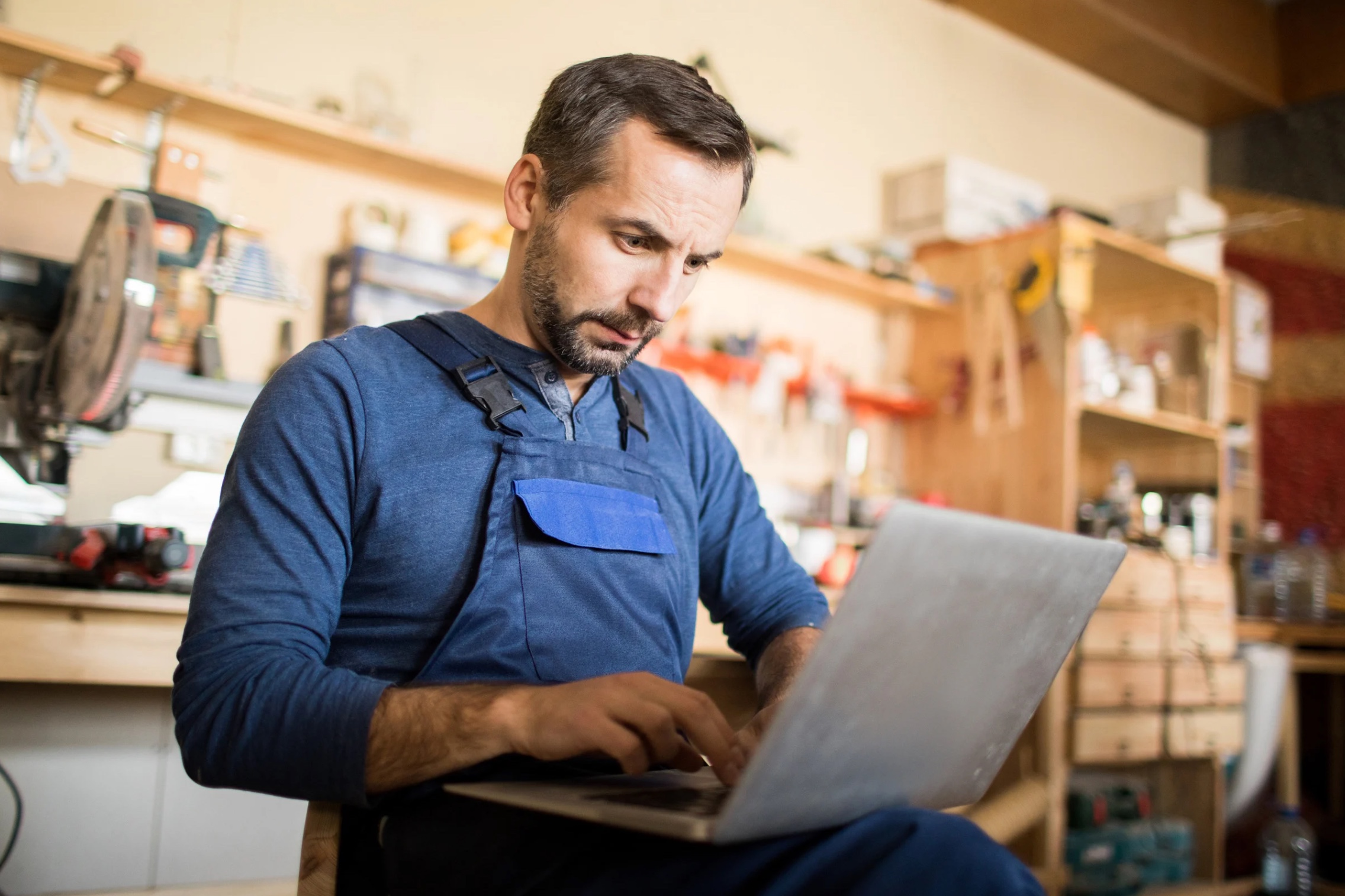 Leading a competitive bidding process can be painful. It all starts fine with sending your competitive bidding invites (RFx) out to your suppliers one by one, but then, very quickly, a lot of information starts coming in from various channels and formats. 
For most businesses, buyers conduct competitive bidding initiatives by sending out RFx documents via email one by one. Shortly after, a crisscross of communications, phone conversations, face-to-face meetings, and paper notes, start to take place, making all the information a challenge to sort through and organize. 
In the end, you are painfully sorting through all the data and trying to make sense of everything. And that's just one project. As you take on additional and more complex, this process can quickly get messy and overwhelming. 
This guide is designed to provide you with best practices on how to conduct multiple competitive bids projects without losing your head (or the best deal). 
In these chapters, there are some best practices and tips to lead a successful competitive bidding project.
Chapter 1 - Know what you are looking for

Ever get an email from someone without the subject? That email, after first glance, gets lost very quickly and probably won't even be opened. Email Subject Lines is one of the most important components of your email.