RFP Template: Streamlining Your Construction Equipment Rental Procurement Process

Finding your way in the bustling world of construction equipment rentals can be a real challenge. Often, the decision to rent equipment is made at the 11th hour, leaving you with little room to maneuver or plan. However, renting heavy equipment is still a costly endeavour and shouldn't be taken lightly and should still follow a proper RFP/RFQ process.
This RFP template will guide you through the major parts of the RPF and suggest topics to answer to create the idea timeline, description, requirements, and evaluation scorecard.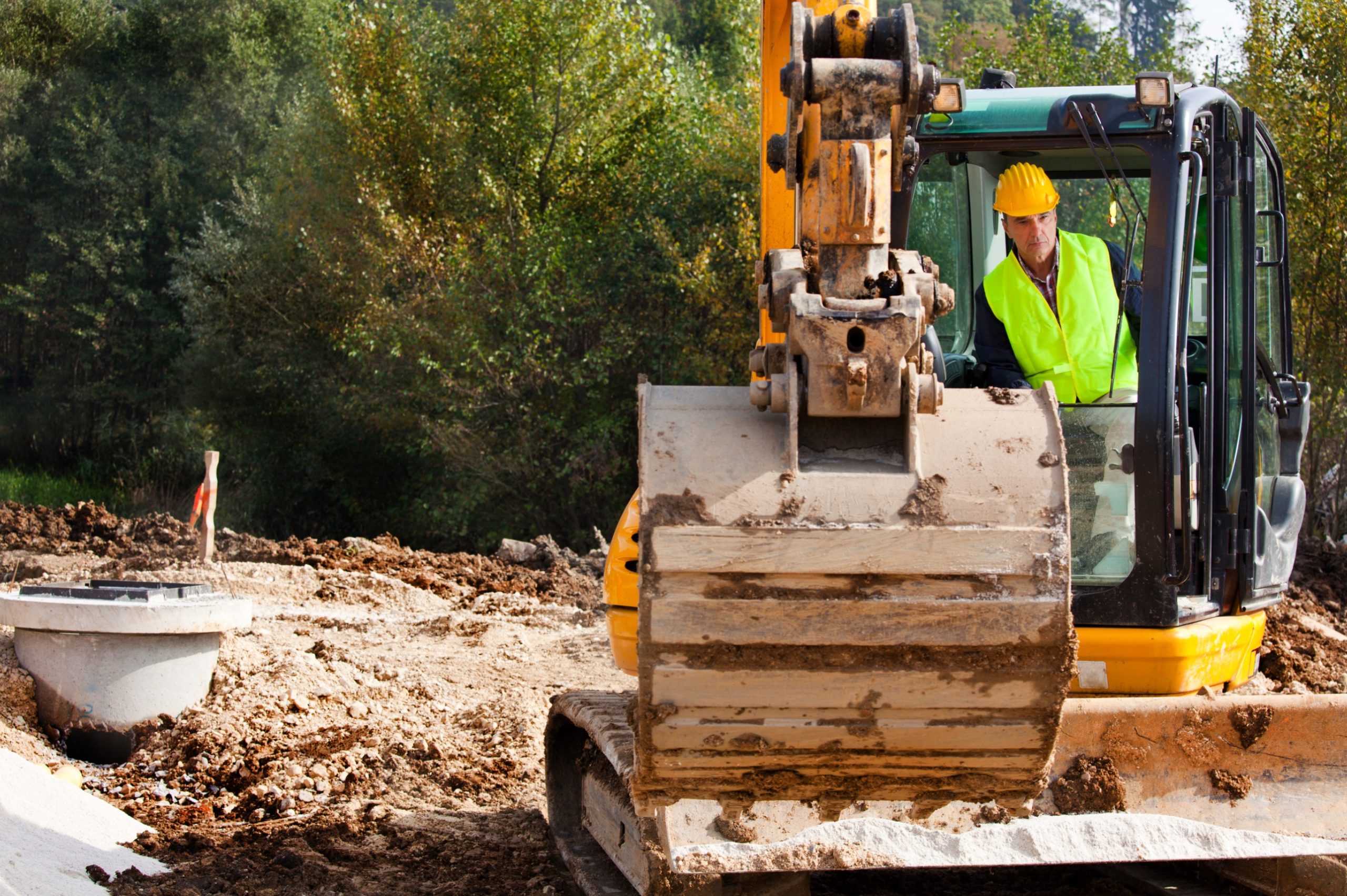 Important Dates
Mapping out dates to ensure a successful delivery is a significant component of any construction equipment rental. To determine your timelines, you can work backwards from the expected delivery date as that is the most easily established. From that date, you can estimate the other dates.
Here are some questions to consider when determining the correct:
Delivery Date




This is the date that the equipment rental should be delivered to your site. Ask

When does your team need the piece of equipment to start?

How much lead time do you need it to be there before construction starts?

Decision Date




This is the date that we need to select the vendor and inform them that they have won the bid. To determine this date, ask:

How much reasonable lead time will your vendors need to be organized for delivery? 

Then work back from the Delivery Date

Evaluation Date




This is the date that you will start reviewing the submissions; when you want all the submissions to be received.

Consider how much time you want yourself and your team to consider the submission. 

Consider all stakeholders and their availability 

Then work back from the Decision Date

Post Date




This is the date that you will send out the RFPs

What is a reasonable amount of time that vendors will need to create the RFP submission? 

Consider allowing time to ask questions and for you to provide answers.

Then work back from the Evaluation Date
Description
Now that you have determined dates, providing an in-depth detailed project description is equally important. The more you can communicate with vendors about your project, the better.
When forming your project description for an upcoming construction equipment rental RFP, consider including the following:
What the primary use case of the equipment will be.
This can give the vendor context. For example, an excavator is typically used for digging; however, with the proper attachment, it can also be used for rock breaking, demolition, clean up and ground compaction. Providing insight on what you are looking to accomplish with the equipment will give the vendor the information they need to properly configure the equipment.

The ground material that the equipment will be working on
Each worksite often is different ground types (i.e., paved surface or compact soil). This may affect the tread or tracks that the machine will be configured with. For example, if renting a compact track loader, work on cement will require a rubber tread, while work on loose gravel will require a metal tread.
The duration of the equipment needed during construction




Consider if you will need it the entire time or if you can break it up into smaller rental segments. Often vendors will give a deal on longer-term rentals rather than shorter ones. 
Where the equipment rental will be stored off hours
Whether it's exposed to the elements outside or securely housed in a parkade, storage conditions can greatly impact the equipment's longevity and performance. Additionally, if the equipment is stored in a field when not working, the vendor may want to install additional security locks or a tracking device. 
If the piece of equipment will be on a public road.
If the equipment is to be used on the road, the vendor may need to fulfill extra requirements like registration and insurance.
Some construction projects are located in an area that may not be easily accessible. Typically equipment rentals arrive via semi-truck. If the location cannot be accessed via semi-truck, then the vendor will need to arrange an alternative delivery which may change the price.
Requirements & Questions
There might be requirements that need to be met or matched by the vendor that cannot be compromised on, especially if time is of the essence. Determining if the vendor can deliver on these requirements can save an enormous about of time and confusion. 
Examples of what can be included in the requirements section in the RFP:

Is the equipment available at the time and duration I need?
The construction world is fast-paced. Urgency can be particularly pressing when the equipment you need is in short supply at a crucial moment.
What Alternatives equipment options can be used for my project? 
Requesting rental construction equipment often happens at the last minute. It is a good idea to allow your vendor to provide alternatives that can get the job done if your primary machine is not available.
What accessories will I need to achieve my job?
Often the rental equipment will need to be correctly configured to get the job done. For example, if renting an excavator, will your project require anything more than a bucket?
What are the costs of extending the rental?
Oftentimes, having the option to extend a rental when the construction timeline stretches out is necessary. A vendor you have a strong relationship with currently could assist when this issue might happen.
Please provide an out-the-door price with a cost breakdown.
Often there are fees associated with rentals: environmental fees, fuel levies or other non-standard. It's good to get a breakdown of all of them. Be vigilant about hidden costs, environmental fees, and fuel levies that may not be immediately evident.
What is your policy on insurance for rented equipment, and does the rental price include any insurance coverage?
This is important because there might be more costs associated with insurance coverage.
How do you address equipment repairs or damage on site?
You'll need to understand how the vendor addresses on-site equipment repairs if a breakdown occurs.
Files
If you have any files to give vendors outlining relevant information, it would be a good idea to include documents like:
This could include diagrams, maps or architectural drawings of the construction site and access routes.
Scorecard
There are many factors to consider when choosing the right vendor for your Construction Equipment  Rental.  As a result, It is best to create a criteria hierarchy based on the importance level to keep organized and ensure that you choose the right option.
Consider using the following priority rankings for your construction equipment rental:
1.Availability
This is probably the most important consideration. Potentially more important than cost. The vendor's ability to deliver the site office and keep it there for the duration required should be priority 1.

2.Product/Service Fit
Does the product the vendor is proposing fit the job you're looking for? If you're looking for a wheel loader, but all they have is a skid steer with a bucket, is that sufficient for what you're looking to do?
3.Competitive Cost
Price is typically the ultimate factor. If the cost is not within the budget, then you will need to consider other options. 
4.Flexibility of Supplier Agreement
Is the vendor flexible with the rental duration if the timeframe needs to be changed/adjusted? This can be the next priority 
Next Steps
With this information in mind, try PowerRFP software for your first construction equipment rental project for free here!