RFP Software that centrally coordinates all your competitive bidding requests, project communications, and collects all proposals in one place for free. Try it out.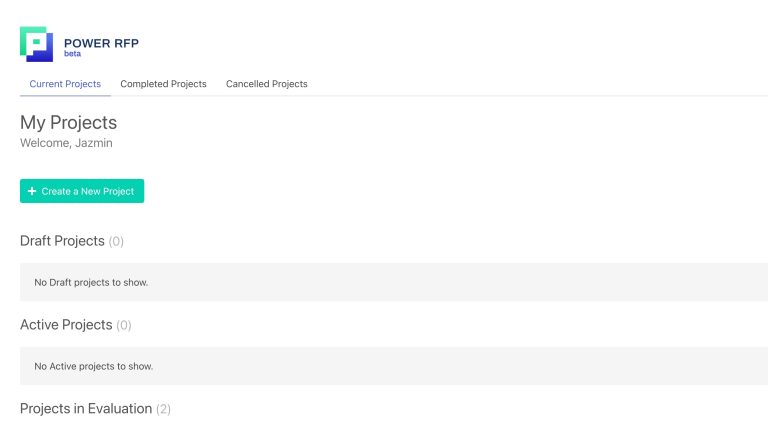 Staying Organized and Coordinated
PowerRFP offers small businesses and procurement professionals alike the features that enable them to stay organized and coordinated in the competitive bidding process. The software centralizes the collection of quotes and proposals, making it easy to compare and evaluate vendor responses. Additionally, it enables users to conduct multiple projects simultaneously, which streamlines the procurement process and increases productivity. By providing a comprehensive platform for managing procurement projects, PowerRFP gives users greater control, visibility, and efficiency, ultimately resulting in better procurement outcomes.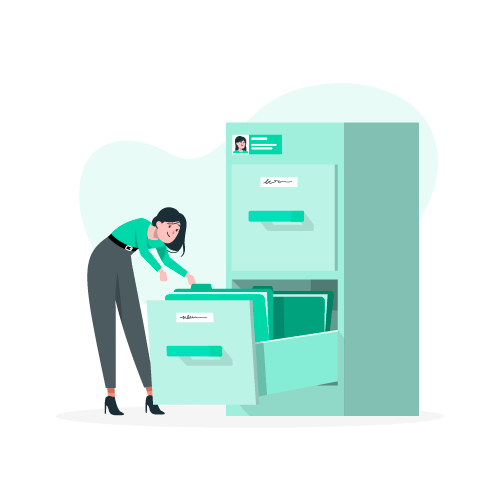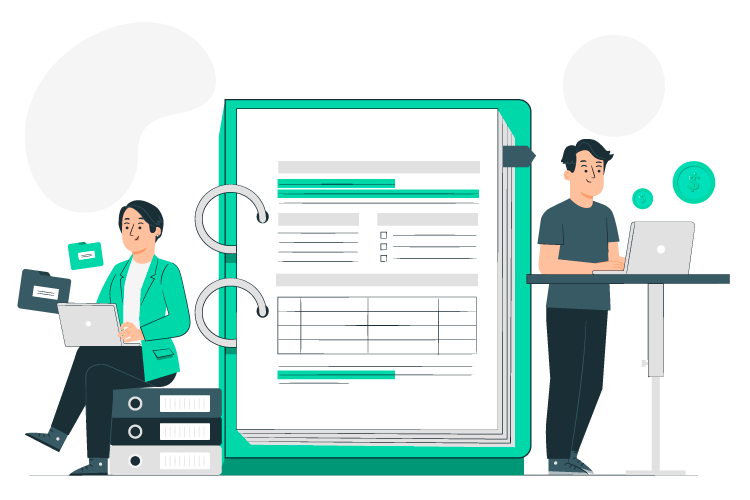 PowerRFP helps procurement professionals to receive better proposals based on a solid structure when creating RFPs. The software offers users to create detailed RFPs with set requirements, detailed descriptions and more to evaluate vendor responses with greater precision. PowerRFP helps increase the likelihood of receiving high-quality proposals by facilitating clear and detailed communication and requirements between buyers and vendors.
In PowerRFP, each project includes a built-in evaluation tool that enables users to make informed procurement decisions. It offers a proposal scorecard for ranking vendor responses based on criteria, allowing users to easily compare and evaluate multiple project bids side-by-side. Additionally, PowerRFP enables users to allocate partial awards to different vendors on a single project, providing greater flexibility and control over the procurement process. By offering robust decision support tools, PowerRFP helps procurement professionals make better procurement decisions for every procurement purchase.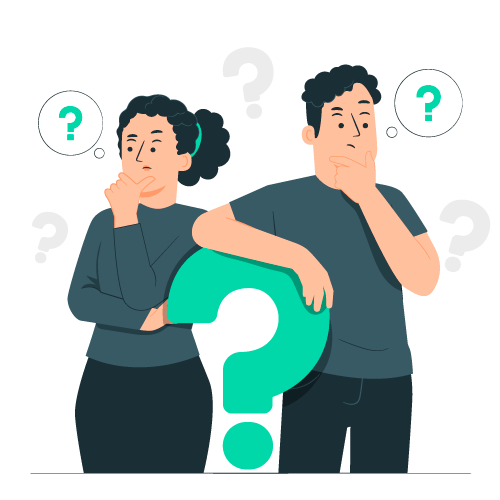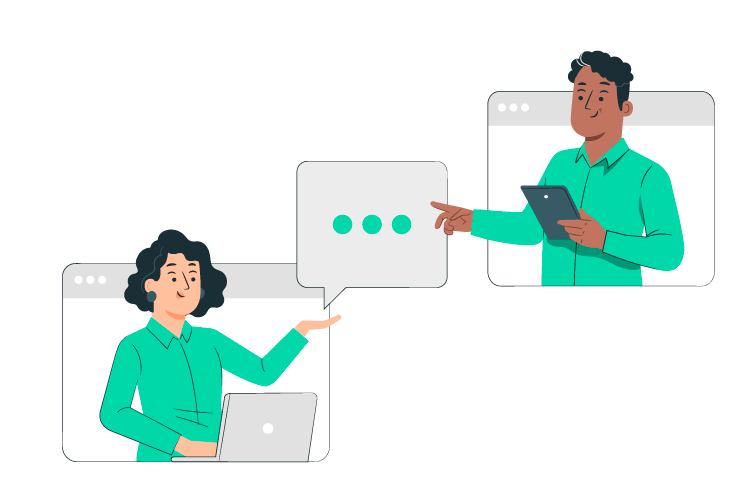 PowerRFP helps procurement professionals by facilitating clear communications throughout the procurement process. Each project includes an in-project messenger that allows users to communicate with suppliers and each conversation stream is separated by project to reduce the chance of mixing up conversations. This feature ensures that users can stay on topic and keep communication organized. Additionally, PowerRFP enables clear and efficient communication between different vendors, promoting collaboration and transparency. By providing a centralized platform for project communications and organizing conversations by project, PowerRFP helps improve communication efficiency, reduce errors and miscommunications on all procurement projects. 
Easy Archive for future review
Never misplaced information. With PowerRFP, it is easy to archive procurement documents and other important information. The software enables users to keep track of past and present projects, ensuring that important procurement information is never lost. Users can easily pull up all past and present projects for reference and review past and present proposals, notes, and communications. This feature not only provides users with easy access to critical procurement documents but also helps organizations maintain a comprehensive and organized record of their procurement activities.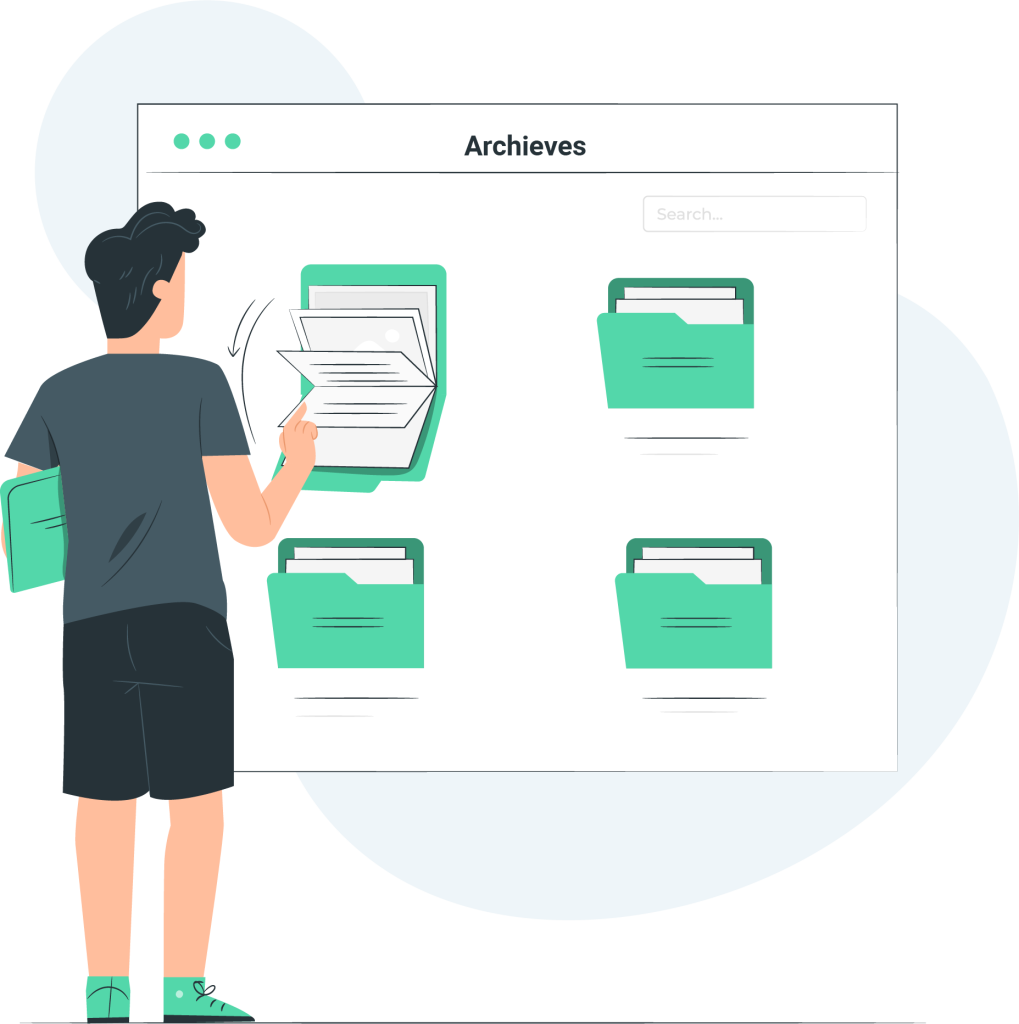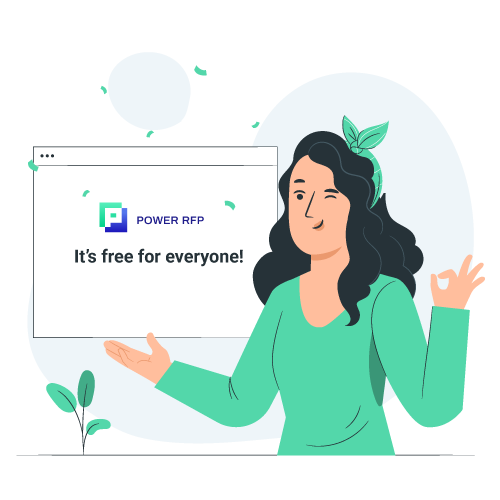 Other competitor purchasing software can be expensive and unaffordable for small businesses and might have too many features that are not relevant to small business needs. Whereas PowerRFP is specifically designed to cater to the needs of small businesses. PowerRFP provides a free tool that is accessible to both small businesses and procurement professionals. PowerRFP software makes it a cost-effective and practical alternative to other costly purchasing software products.
Designed by stories / Freepik

Get in touch with PowerRFP
Contact us for a demo or to learn more about the platform at admin@powerrfp.com
Security and Privacy © 2021 Power RFP / All rights reserved