RFP Software for Small Businesses
RFP software that helps small businesses manage purchasing projects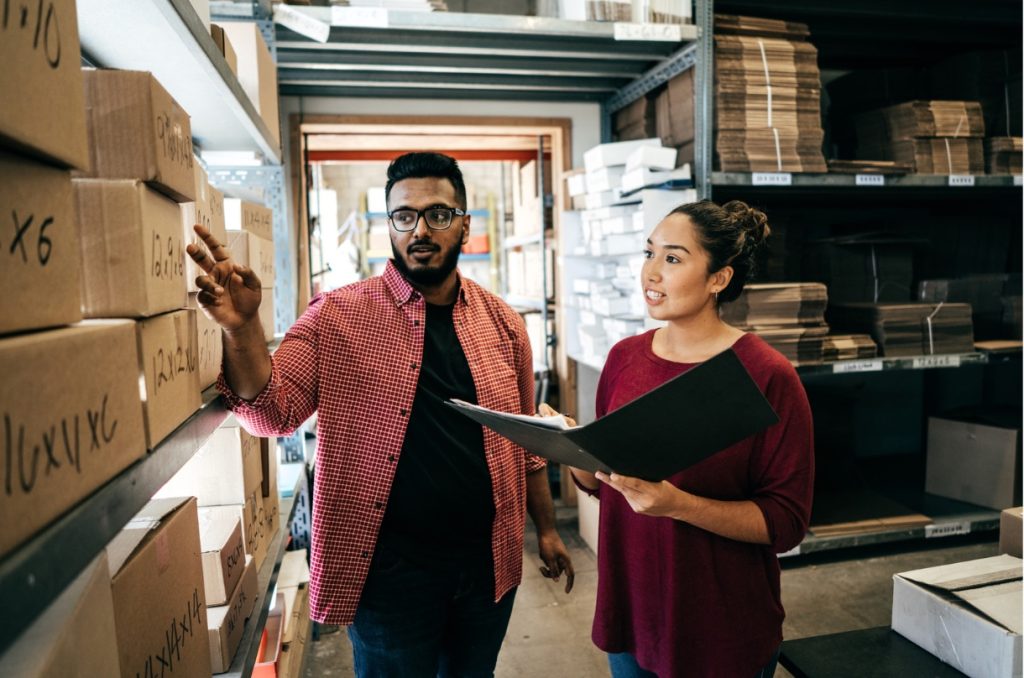 Software to help streamline small business purchases

Facilitating a proper bidding process for the best fit
Bidding Simplified: Find Your Fit.
PowerRFP is made for small businesses to simplify the bidding process, ensuring they find the best fit for their needs. Traditional bidding can be time-consuming and often leads to business owners relying on familiar vendors, rather than exploring competitive options. With PowerRFP, small businesses can effortlessly engage in a competitive bidding environment, unlocking potential advantageous deals and the ideal fit for their requirements.
Centralized Communication
Unify Communications for Purchasing Projects.
PowerRFP helps small businesses streamline their vendor communications and coordination. Designed to keep all vendor interactions in a single, easily accessible thread, PowerRFP ensures that you never lose important communications. With the ability to broadcast messages to all vendors at once, PowerRFP saves precious time and resources, enabling you to focus on driving your business forward. Experience seamless collaboration and improved efficiency with PowerRFP – the smarter way to manage vendor relationships.
Clear Vendor Comparisons.
PowerRFP addresses the challenge of evaluating multiple bids on one project when vendors answer the same question in different ways. Our app allows users to standardize questions, ensuring consistent response formats across all vendors when bids come in. With PowerRFP's built-in evaluation and scorecard feature, PowerRFP simplifies the evaluation process, allowing small businesses to make informed decisions and select the best bids effortlessly.
Send out multiple RFP requests with ease
Send it Out Once and Done!
PowerRFP is a streamlined solution designed to simplify the quote-seeking process for small businesses. The software eliminates the need for repetitive explanations of requirements to multiple vendors. Users input their RFP information once, and PowerRFP distributes the request to various vendors. By reducing time and overhead, PowerRFP empowers small businesses to efficiently gather quotes from a broader range of vendors, promoting competition and ensuring the best options for their needs.


Connect with quality suppliers who are serious about your project.

Take full control of competitive betting steps. Coordinate multiple projects while stay organized.

Run multiple projects with fewer resources.