RFP Software for Construction Procurement
RFP software that helps your construction project keep organized in chaos.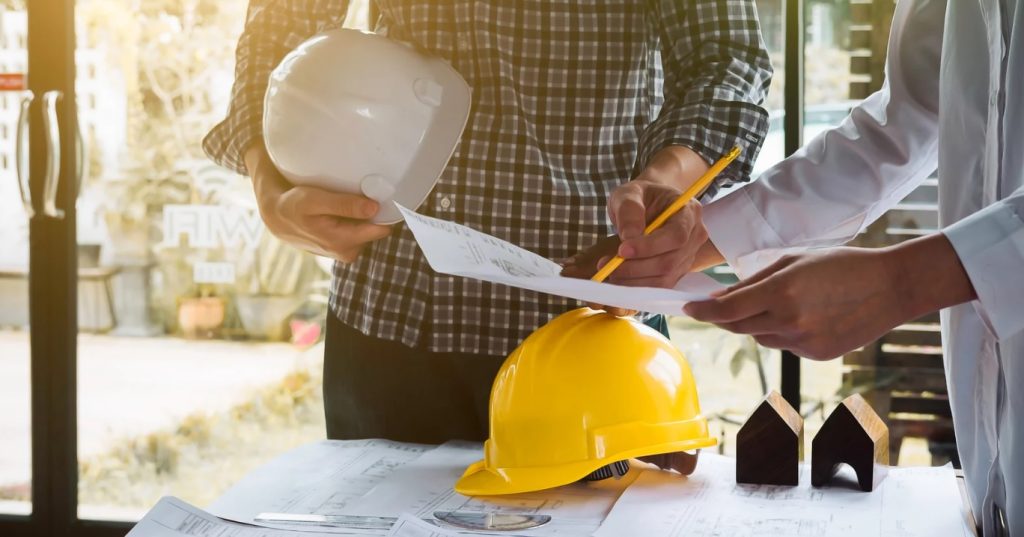 Software to help streamline construction purchases

Construction never stops.
Almost everything in a construction project is tendered out. And with multiple construction projects going on, the number of open tenders can be daunting to organize. 
PowerRFP organizes all your projects and tenders by automatically tracking and documenting every vendor bid and revision in one centralized location.
With PowerRFP, you'll never miss any communication or mix up any tenders for your multiple projects.
Facilitating a solid tendering process.
Tendering takes time. Time you don't have. Besides, you already have a guy for flooring and one for plumbing, etc, etc. But you also know that you can probably get a better deal if you had the time to ask around for bids.
PowerRPF makes tendering for projects a breeze. Simply add in the details once and send it to multiple vendors simultaneously. Power RFP will then track all bids, communications and revisions. 
PowerRFP helps facilitate a solid tendering process within your company. Who knows, you might even find a better drywall guy.
Changes in detail matters.
Specification changes over time for a construction project. What was once required might not be now valid. Staying organized and having a reliable recording-keeping system are important when this happens. 
PowerRFP tracks all communications and bid details, allowing you to retrieve the previous documents in case anything changes.


Connect with quality suppliers who are serious about your project.

Take full control of competitive betting steps. Coordinate multiple projects while stay organized.

Run multiple projects with fewer resources.