RFP Software for Property Managers
RFP software that helps your appliances and other items arrive using the right suppliers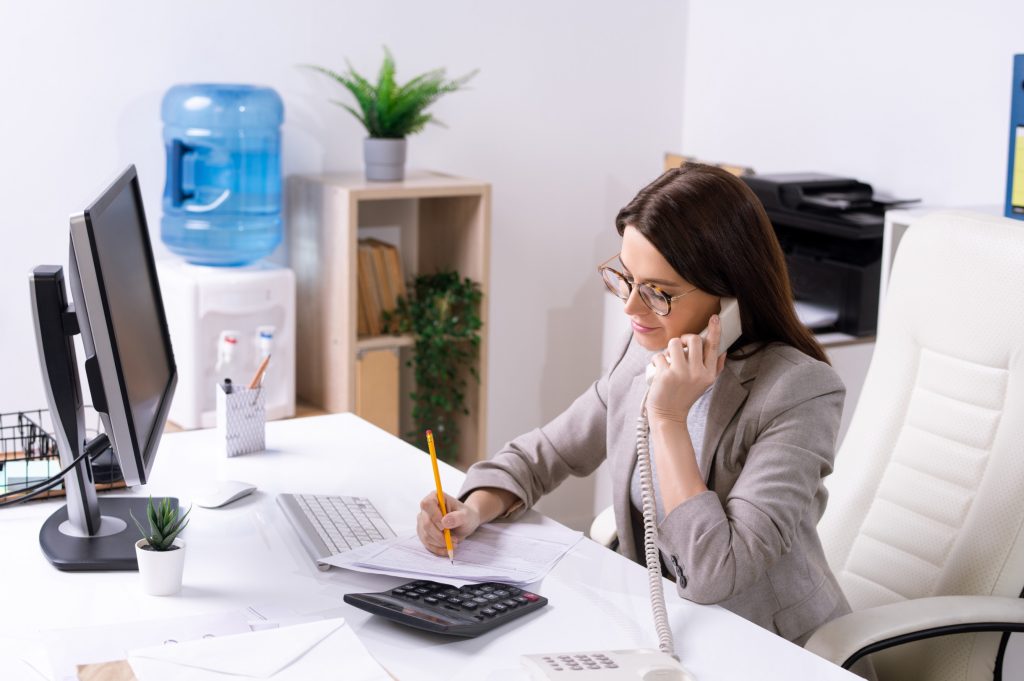 Software to help streamline building item purchases

Run your business with ease.
As property managers, you are very busy. Aside from housekeeping and residence management, you must plan all critical equipment, supplies, and services. PowerRFP can help you conduct all your quotes and proposals on what you need to run a successful building.
Stay on top of your building needs.
PowerRFP is here to help you stay organized in your busy life. Use PowerRFP to conduct multiple purchasing and procurement projects simultaneously. Centrally distribute requests, specs, and documentation, and collect all quotes & proposals in one place. All information is automatically sorted, and proposals are organized to help you run a successful project.
Work with reliable and trusted suppliers.
Many important products and services support your building. Maintaining critical equipment, supplies, and services is essential to run a successful facility. Managing relationships with suppliers can be messy when using multiple methods of communication. PowerRFP gives you the tools to manage all your vendors. All communications on a project are centralized in our In-Project messenger to ensure your goods and services arrive on time every time.
Make informed decisions with PowerRFP.
Whether it is a new Gym equipment or elevator maintenance service, PowerRFP has a built-in decision support function to help you make the best choice. PowerRFP's built-in proposal scorecard will guide you through a methodical, logical, and well-rounded approach to ensure you and your strata team make the best decision.


Connect with quality suppliers who are serious about your project.

Take full control of competitive betting steps. Coordinate multiple projects while stay organized.

Run multiple projects with fewer resources.