RFP Software for Office Managers
RFP Software that helps you run a successful office without notice.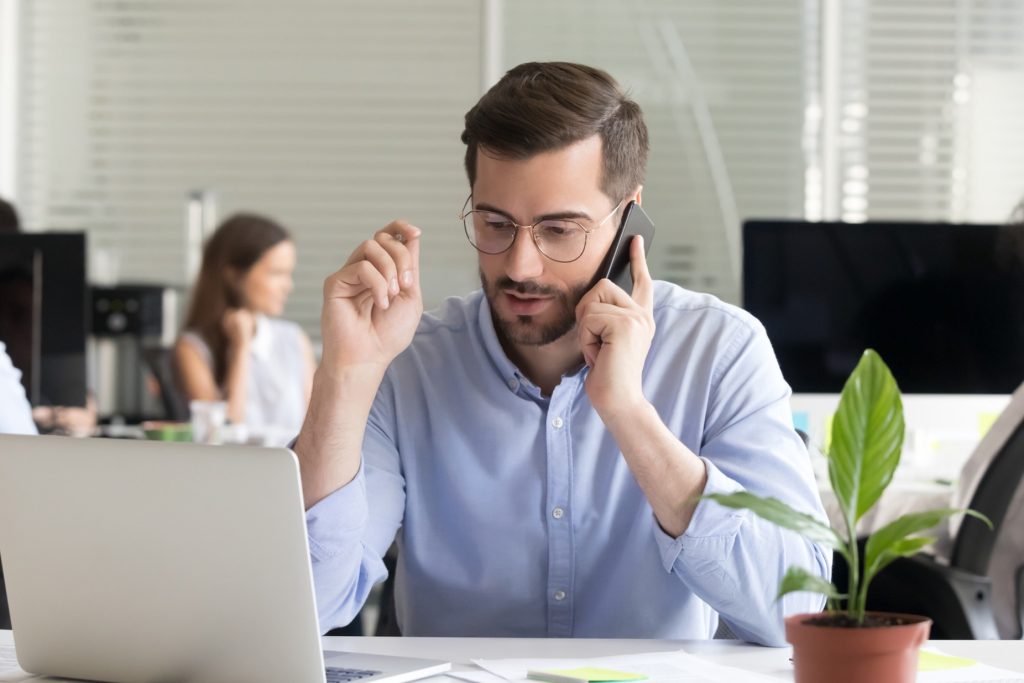 Software to help streamline your office purchases

Equip, set up and run your busy office.
You can easily acquire all the equipment, supplies, and services you need to run a successful office. PowerRFP can help you conduct quotes and proposals and get the best prices and options to ensure your team has everything they need to succeed.
Keep up with your busy office.
Have lots of requests from your team? PowerRFP is here to help you stay organized. Use PowerRFP to conduct multiple purchasing and procurement projects at the same time. Centrally distribute requests, specs, and documentation, and collect all quotes & proposals in one place.
Do more with less.
With so many purchasing requests, PowerRFP can ensure the best purchasing practices are conducted every time. Get better pricing and a better fit to meet your office needs. Make confident decisions out of good options.
Make informed decisions with PowerRFP.
Whether it is a new coffee service or carpet cleaning for your office, PowerRFP has a built-in decision support function to help you make the best choice. PowerRFP's built-in proposal scorecard function will guide you through a methodical, logical, and well-rounded approach to make the best decision.
Build vendor relationships with clear communication.
Many vendors support a busy office that supplies your team with goods and services. Managing relationships with suppliers can be messy when using multiple methods of communication. Simplify this process with PowerRFP software, where all vendor communications on a project are centralized in our In-Project messenger to ensure office supplies and equipment arrive on time every time.


Connect with quality suppliers who are serious about your project.

Take full control of competitive betting steps. Coordinate multiple projects while stay organized.

Run multiple projects with fewer resources.